FREE MATERIAL TO OUR TASTER LESSON "der die das"
Your introduction to testing our online courses
For many who learn a foreign language, online learning has become a standard format of learning. Learning online complements the learning at a language school, autonomous studies or practicing with friends and colleagues. The big advantage of online learning: You are not tied to a specific location and or to a schedule if you have booked individual lessons or bought learning videos.
To make the start of online training with a language teacher for you as easy as possible, TREFFPUNKT-ONLINE offers free, non-binding trial courses of approx. 80 minutes once a month.
What you will get:
Learn the main functions of Zoom in online lessons (about 5-10 minutes)
Experience live group lessons on a topic like: "der, die, das – wie weiß man das? " (about 60 minutes) Rules, practice, practice, practice, solutions.
Hear about our learning formats: Our specialization – learning by modules (about 5 minutes)
Learn about our German project: Art & Language- DenkMAL – a cooperation between the artist Ralf Metzenmacher and the language institute TREFFPUNKT-ONLINE (about 2 minutes)
The previous dates for the trial lessons were: April 28, 29, 30 of 2020.
If you want to be informed about the next dates, please subscribe to the mailing list and you will be notified in advance by email. (coming sson)
Materials for download
Material for reviewing for all of you who have already taken part in the trial lessons,
Live recording from the online teaching of Alexandra (30 seconds)
If you have any questions, let us know.
Related topics to this information are:
Course formats ( being released soon )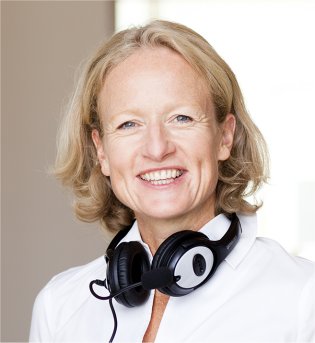 Contact me!
With best wishes from Bamberg/Bavaria Alexandra von Rohr