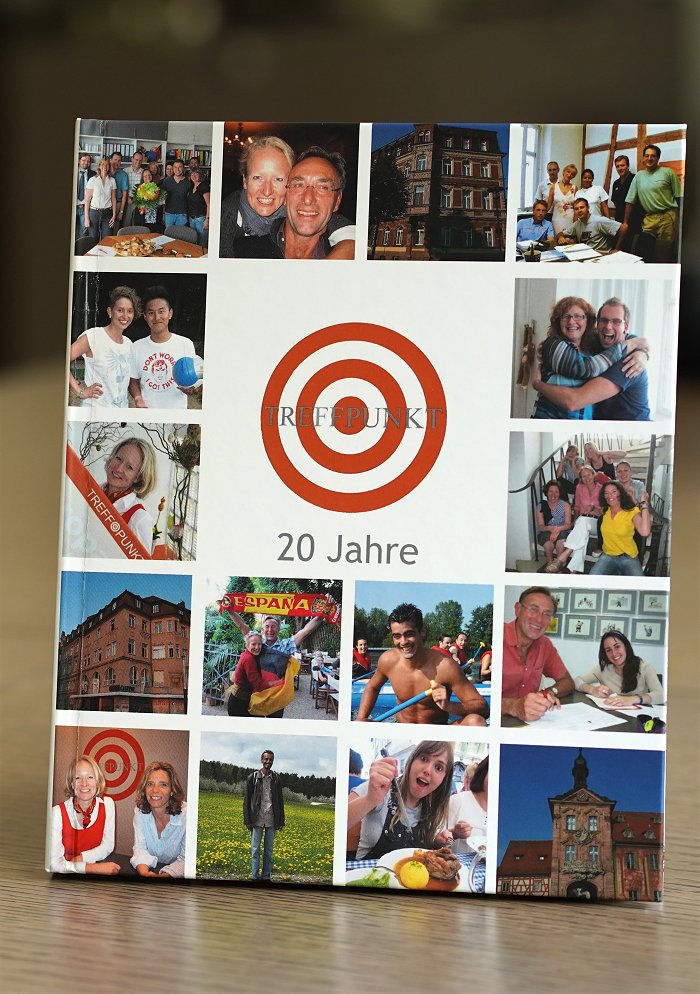 The E-book for the 20 years anniversary (34MB, .pdf) [ Treffpunkt steht im Mittelpunkt

]
SCHOOL HISTORY 
1995 – Alexandra von Rohr founded the TREFFPUNKT language institute, an independently operating private language school in Bamberg. It is now a leading provider of German as a foreign language courses in Germany.
2004 – The institute moved into 10 modern rooms in the centre of Bamberg. The school is a real architectural gem with attractive rooms looking out over the canal.
2005 – The course program was extended to include English courses for companies and private individuals. In selecting trainers, special emphasis was laid on authenticity as well as professionalism. As a result, all our trainers are native speakers of the languages they teach.
2008 – The TREFFPUNKT language institute went online with German and English. At the time, learning languages online via Skype was revolutionary. An international automotive supplier company decided to experiment and provide its employees with online language training. read more / mehr lesen
2010 – the Home Tuition Program was introduced, representing another addition to the TRFPPUNKT-ONLINE portfolio. This program offers language learners the chance to learn German and live in their teacher's home 24/7. read more / mehr lesen
2016 – after exactly twenty years, the school was divided into two independent companies due to its size. TREFFPUNKT-ONLINE was born. A colleague, Kristina Schimmeyer, took over the German and English courses at the language institute in Bamberg. Alexandra, the original founder of the institute, went on to establish "Sprachinstitut TREFFPUNKT-ONLINE", an independent company incorporating the online language courses and the Home Tuition Program. read more / mehr lesen
2019 – After many enthusiastic course participants, the Home Tuition program was expanded and redesigned. This was based on the guiding principle that such an intensive learning program with cultural and leisure activities is frequently chosen with a view to achieving a short-term goal,  read more / mehr lesen
 If you wish to speed up your German with teachers from TREFFPUNKT-ONLINE, you can also book the Home Tuition Program to intensify your German learning in a very short time, with no enrolment fee.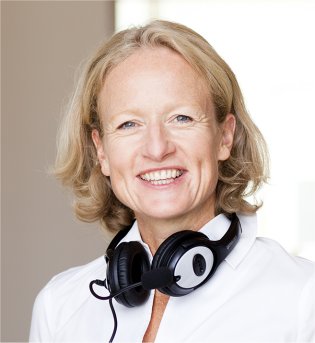 Contact me!
With best wishes from Bamberg/Bavaria Alexandra von Rohr