3 TIPS WHEN STUDYING ONLINE
For best training results we have three basic tips for you:
1. Set down objectives for your language course
Describe your language goal for yourself and to your trainer. Reflect and communicate how much time you want to invest in your training. Set up a schedule for learning and keep track of it.
2. You will be focused
Online lessons demand that you need to focus even more than in an on-site class room. To profit most from online lesson, be prepared when you enter a lesson, have questions prepared and reserve time for revision and preparation of the online class.
3. Show persistence to have success
Are you highly motivated? Make studying an integral part of your daily and weekly schedule. Avoid postponing appointments and never miss a lesson. This is your priority for a defined period. This is the quickest way of how to achieve success.
Further tips for studying, trends and programs are listed in our newsletter to which you can subscribe on this page here.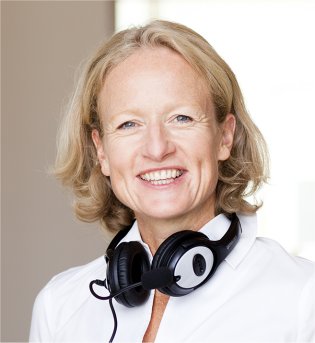 Contact me! Alexandra von Rohr
Head of school