LINK RECOMMENDATIONS
Here you will find helpful resources for learning German, our partners and other offers from TREFFPUNKT-ONLINE.
Teaching and study materials
Our teaching offers at a glance
German Home Tuition – Living and learning in the home of your language teacher: Learn-German-Home-Tuition.com
Learn English Online : TrainEnglish.de with TREFFPUNKT ONLINE  – our offer of English courses 1-to-1 with native teachers from England, Ireland, USA, Canada and South Africa.
Language courses all over the world: Private-Language-Schools.com – our partner schools with best recommendations
Communities & Social Media
Please write to us if you know of any other good materials that you would like to recommend.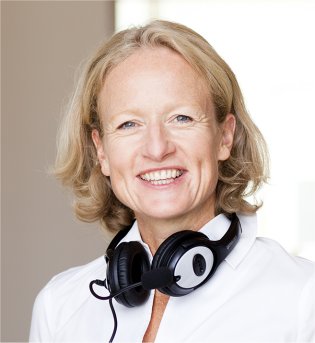 Contact me!
Alexandra von Rohr