On Sunday, November 8th, from 10:00-11:15 am (GMT / UTC+1), Alexandra, director of the school, will be live again on ZOOM looking at the
two-way prepositions – Wechselpräpositionen.
Join her again to learn and understand how to use them. If you have any questions ahead of time, please contact
Alexandra –
mailto:
a.vonrohr@treffpunkt-online.com
Course format: The session is designed for all learners of German. The examples and excercises provided will be understood by all, i.e. independant of the level of German.
Alexandra welcomes you
Testing the functions of Zoom
Start of the lesson: explanations, examples, exercises, summary.
Overview of the school's course program
Time to ask questions
Save the date and the zoom link:
Day:   Sunday, November 8th, 2020
Time:  10:00-11:15am (GMT/UTC+1)
Topic: two-way-preposiions prepositions – Wechselpräpositionen
Zoom link: https://us02web.zoom.us/j/84183898556
Problems that day? Call +49 951 204404 (Joachim)
Click on this zoom link https://us02web.zoom.us/j/84183898556 before the lesson starts. Ideally at least 5 minutes in advance. If you join via your smart phone, dial in and pick your telephone number to join here.
If you want to take part in our free taster sessions in the future and want to be informed in good time, subscribe to our mailing list. We will send you a personal invitation before each session about 3 to 5 days in advance.
If you have not downloaded the Zoom app yet, click here to do so https://www.zoom.us/download Should you need any help with zoom, have a look at this video here or contact us.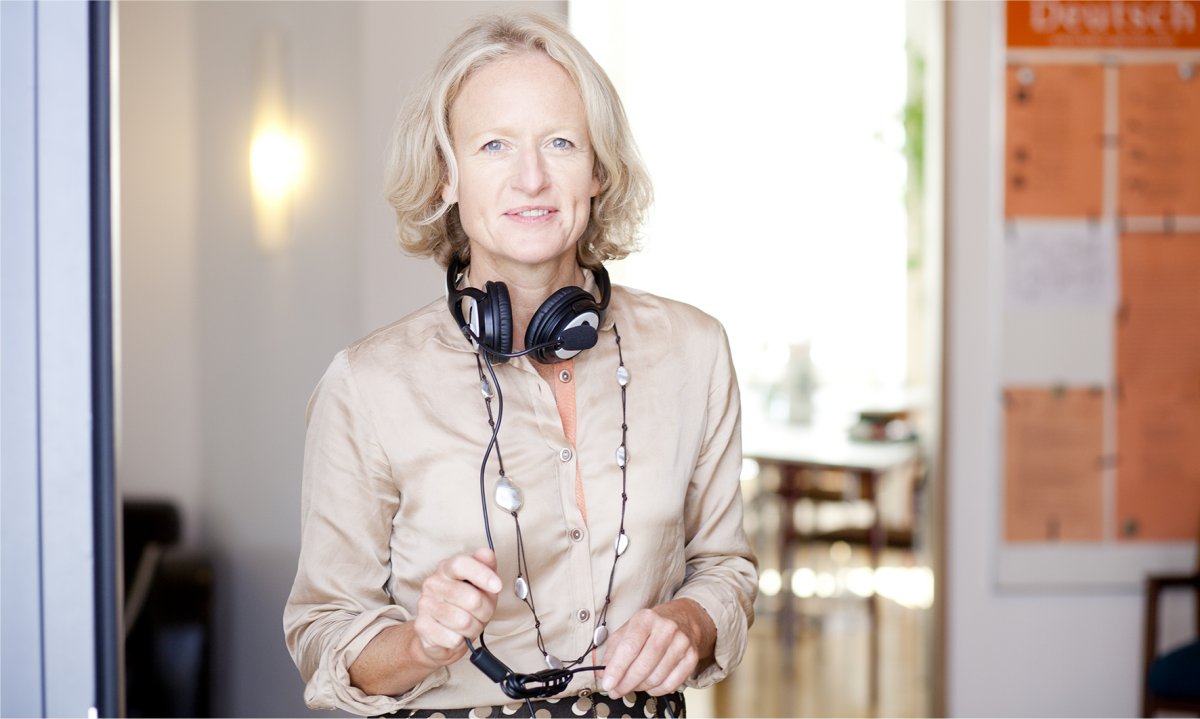 Future grammar sessions will be on the following topics:
adjective declination – Adjektivdeklination
comparative – Komparativ
subjunctive – Konjunktiv II
Last but not least: The charts from the last grammar session "accusativ or dative" – how do I know?" are ready for download. You might want to study them before the session on two-way prepositions/Wechselpräpositonen.
For more topics and tips, subscribe to our newsletter: Learn German Online News