German Grammar, sweet and sour!
Dear German learners!
Let's make November colourful!
3 German lessons | 3 topics | 3 evenings.
Free for you, your friends, your family
We have had the plural forms under control since last Thursday. You did a great job! This Thursday the next German project in November:​
STOP guessing START analysing
Second session:
Thursday: November, 11th 2021 from 6 to 7 pm on Zoom https://us02web.zoom.us/j/81455646816
Artikel – stop guessing, start analysing the noun!

Third session:
Thursday: November, 18th 2021 from 6 to 7 pm on Zoom https://us02web.zoom.us/j/81455646816
Akkusativ? | Dativ? – zwei Dominas, Verb + Präposition, regieren den Kasus!
Do you want to be informed in good time about our next free taster lesson? Please sign up in our mailing list:
Please note:
Alexandra teaches in such away that the grammar topics are understood by all language level. You can just listen or take part actively.
To join, please download the ZoomApp and click on the Zoom link above about 10 mintues before the session starts. If you join via your smart phone, dial in and pick your  telephone number. This video is informative if you need any help with zoom.
We recommend to log in 10 minutes prior to the start of the class. This way all functions can be tested
German taster lessons – for all levels with Alexandra!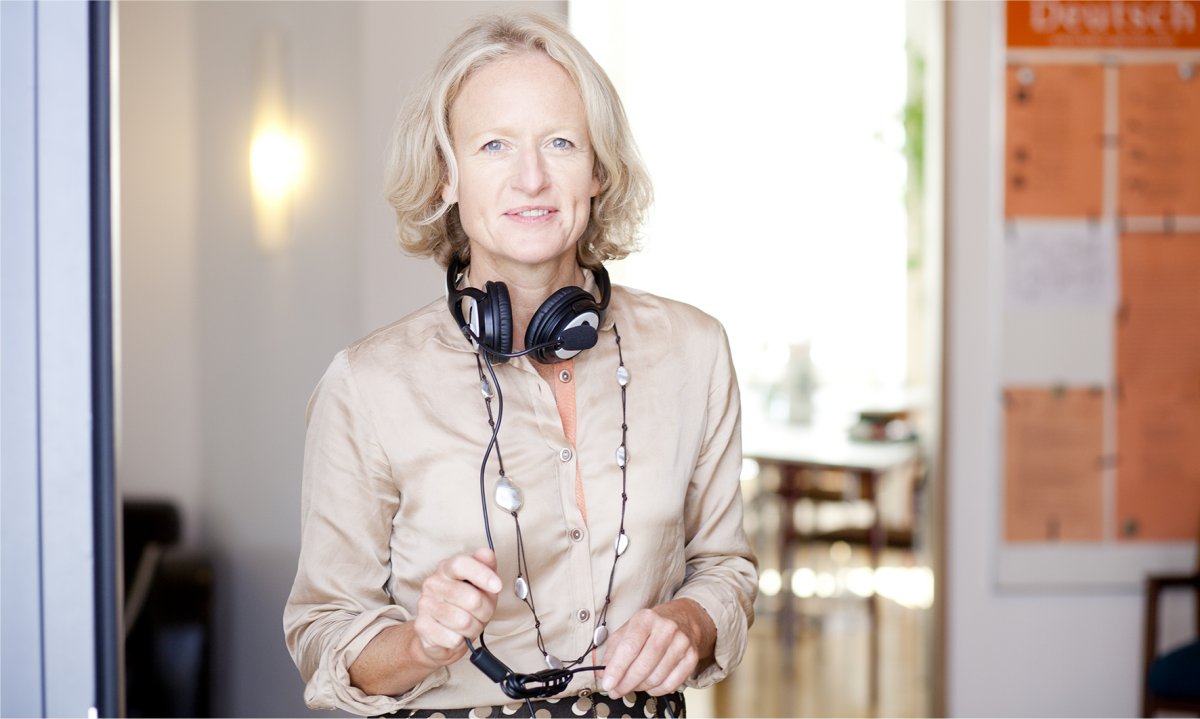 Here you will find all material ready for download:
der, die das – how do you know?
Related topics to this information are:
For more topics, tips and material subscribe to our newsletter: Learn German Online News