Fall a bit in love with the German grammar | Have a look with us at the … superlative | FREE
The advervial comparative and superlative was the topic of the last taster session March 7th, 2021.
Heute ist es wärm-er als gestern | aber | Aber gestern war es trotzdem am schönsten.
This time Alexandra focuses on the attributive superlative.
superlative:                 Herr Fuchs ist der netteste Chef in der Firma?

reduced superlative: Nicht ganz? Dann ist der zumindest einer der nettesten Chefs in der Firma.
Join Alexandra on Zoom. If you have any questions ahead of time, please contact us mailto:a.vonrohr@treffpunkt-online.com Save the date!
Day:         Wednesday, March 31th, 2021
Time:        6:30 – 7:30pm (GMT/UTC+2, CAUTION: now summer time in Germany!)
Topic:        superlative
Zoom link: https://us02web.zoom.us/j/84183898556
Tip:           join the meeting 10 minutes before the start
Course format:
The session is designed for all learners of German. The examples and excercises can be understood independant of the level of German. You can just listen or take part actively.
Alexandra welcomes you and shows what to expect
Start of the lesson: explanations, examples, exercises, summary.
Learning by modules – how does this work?
Time again to ask questions
To join, please download the ZoomApp and click on the Zoom link above about 10 mintues before the session starts. If you join via your smart phone, dial in and pick your  telephone number. This video is informative if you need any help with zoom. If you want to be informed about the next trial lesson, please subscribe to our mailing list and book this free online session on our course shop.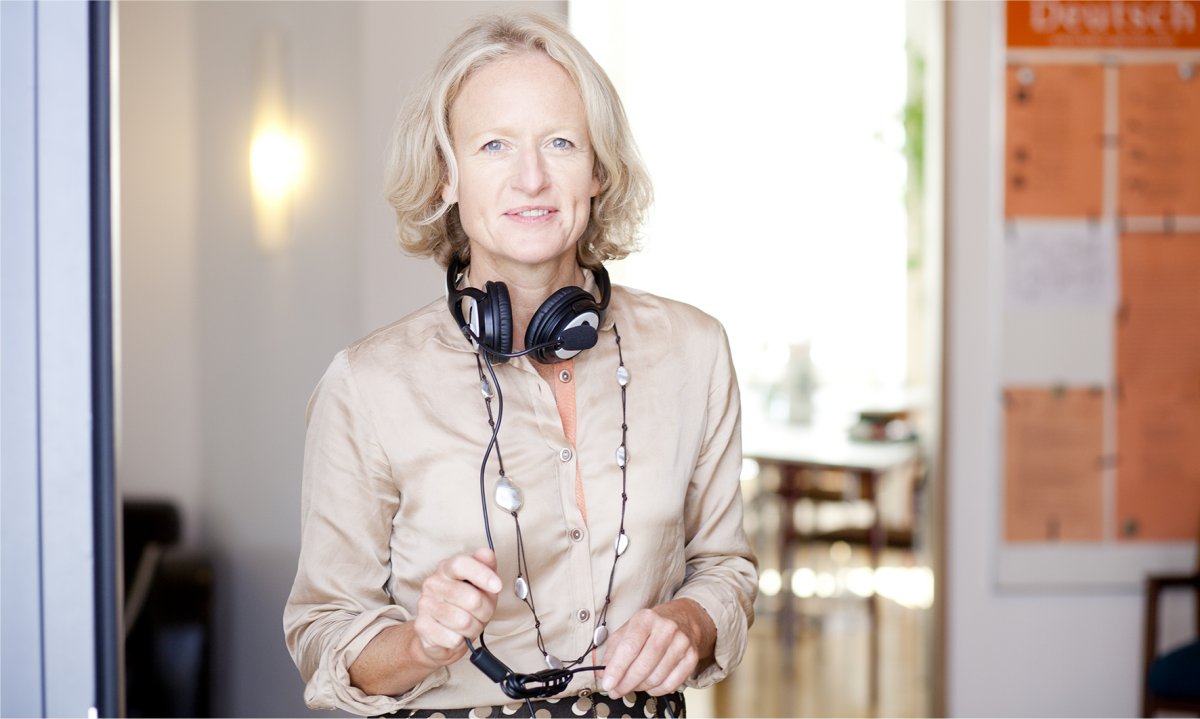 Here you will find all material ready for download:
der, die das – how do you know?
Related topics to this information are:
For more topics, tips and material subscribe to our newsletter: Learn German Online News